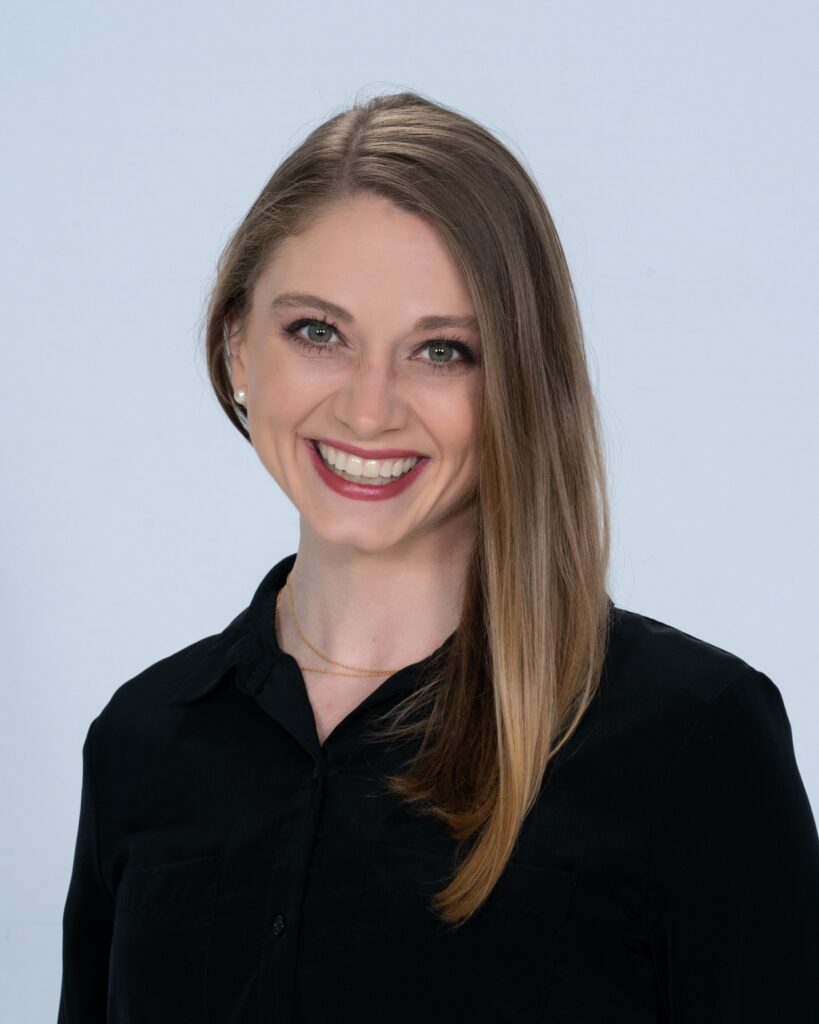 Lesley Corrigan Bruce has been involved in dance most of her life and has been trained in Ballet, Jazz, Lyrical, Tap, and Contemporary dance. She graduated summa cum laude from the University of Memphis in 2007 with a degree in dance education. During her time in Memphis, she was involved in the choreography and performance of several university productions and was exposed to numerous master classes with well-known dance companies and other dance professionals. Since graduating college, she has worked as a teacher, choreographer, and studio director in and around the Shoals area. Her choreography has received numerous awards throughout the southeast, and many of her students have gone on to participate in collegiate dance programs and audition for professional dance companies. In 2016, Lesley joined the staff of the UNA Athletic Department as the coach of "The Roar" dance team. She has thoroughly enjoyed training dancers at the collegiate level and is excited to begin her sixth season in the fall.
Lesley developed a love for group fitness in the summer of 2013 when she became a certified BarreAmped instructor and decided to start offering classes for the dance moms at Allegro. She has since expanded the program and loves being able to offer these amazing classes to women of all ages and levels of fitness throughout the Shoals area. She is currently an advanced level barre instructor, and also holds certifications in Buti Yoga, Hot Buti, Buti Sculpt, and Hot Core. She added another certification in 305 fitness during in May of 2020 and is excited to launch this fun new dance cardio class soon.
As the owner of Allegro Dance & Fitness she has worked hard to create a space where both women and children can work hard and empower themselves through movement. She puts all of her creative energy towards making the studio a wonderful place for students to learn and grow. When she is not working on choreography or teaching classes, she is busy planning events and attending conferences to further her fitness training and dance education. Lesley strives to provide the Allegro community with high quality, well rounded training, and hopes to inspire dancers to appreciate the art of movement and understand how it can enrich their lives. She is extremely grateful for the opportunity to share her love and passion for dance with the community and hopes to be able to do so for many years to come!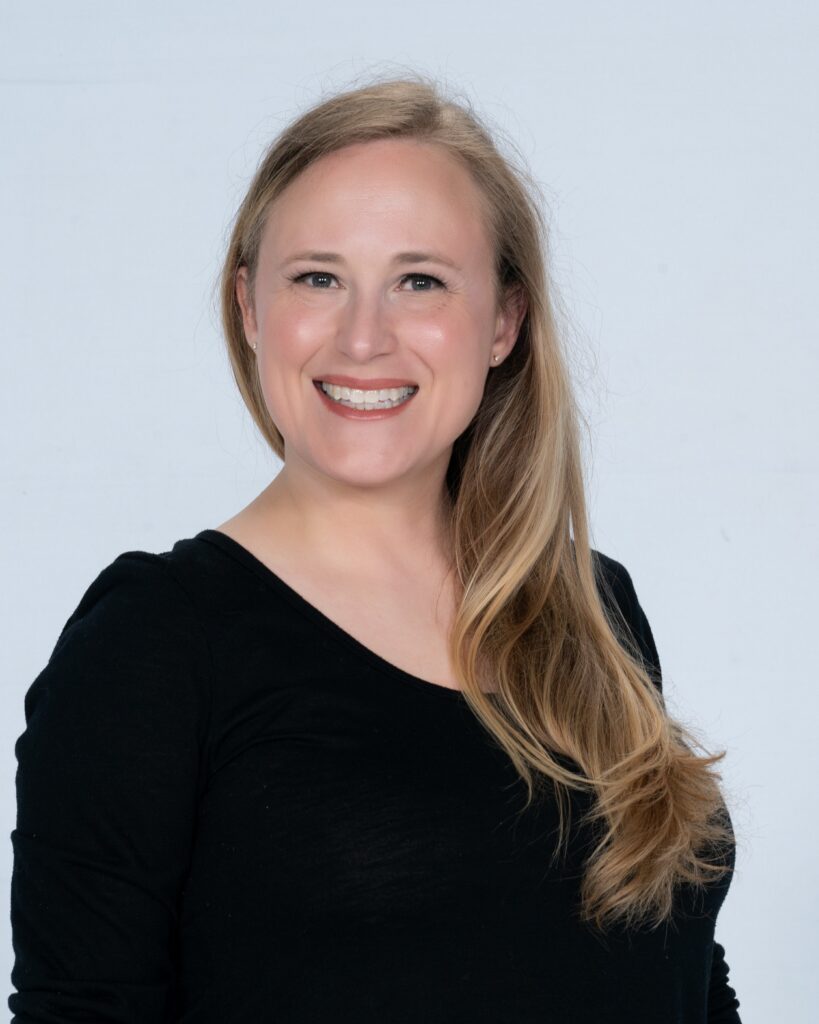 Allison Skipworth has been dancing for 32 years. For the past 21 years, Allison has taught ballet, jazz, and lyrical to all ages, but she specializes in teaching pre-school aged children. She has continued her dance education by attending numerous workshops and conventions and has had the privilege of working with many professional dancers and choreographers including Stacy Walker, Chris Judd, Mia Michaels, and the late Rebecca Wright.
Allison is also certified as a Buti Yoga instructor and has taught Barre fitness at the studio for the past three years. Allison is married to Troy Skipworth and resides here in Florence. She and Troy are the parents of a handsome eight-year-old boy, Rowan.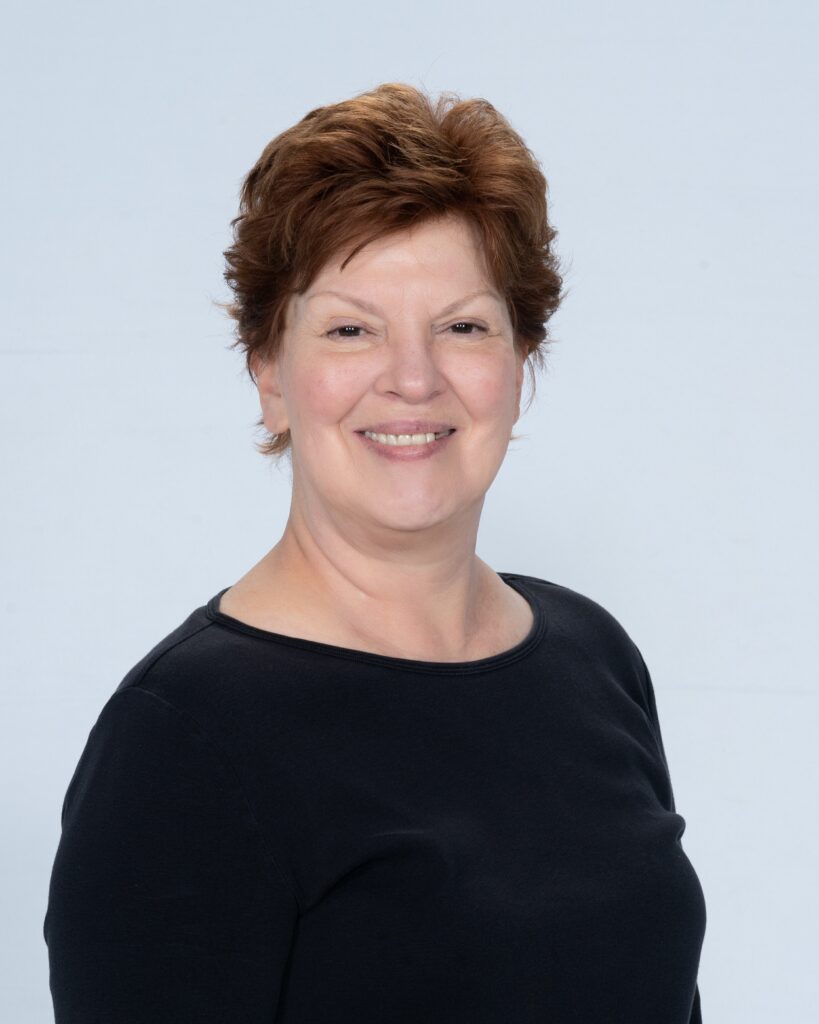 Lisa Lyndon has been dancing for 55 years and instructing for the last 45 years. Choreography credits include musicals for Center Stage, The Zodiac, Coffee High School, The University of North Alabama, Time Our for Theatre, The Gingerbread Players, and numerous Northwest Junior Miss Programs and pieces for dance competitions.
Lisa owned and operated Valley School of Dance in Sheffield for sixteen years. She currently instructs and choreographs for several North Alabama dance studios.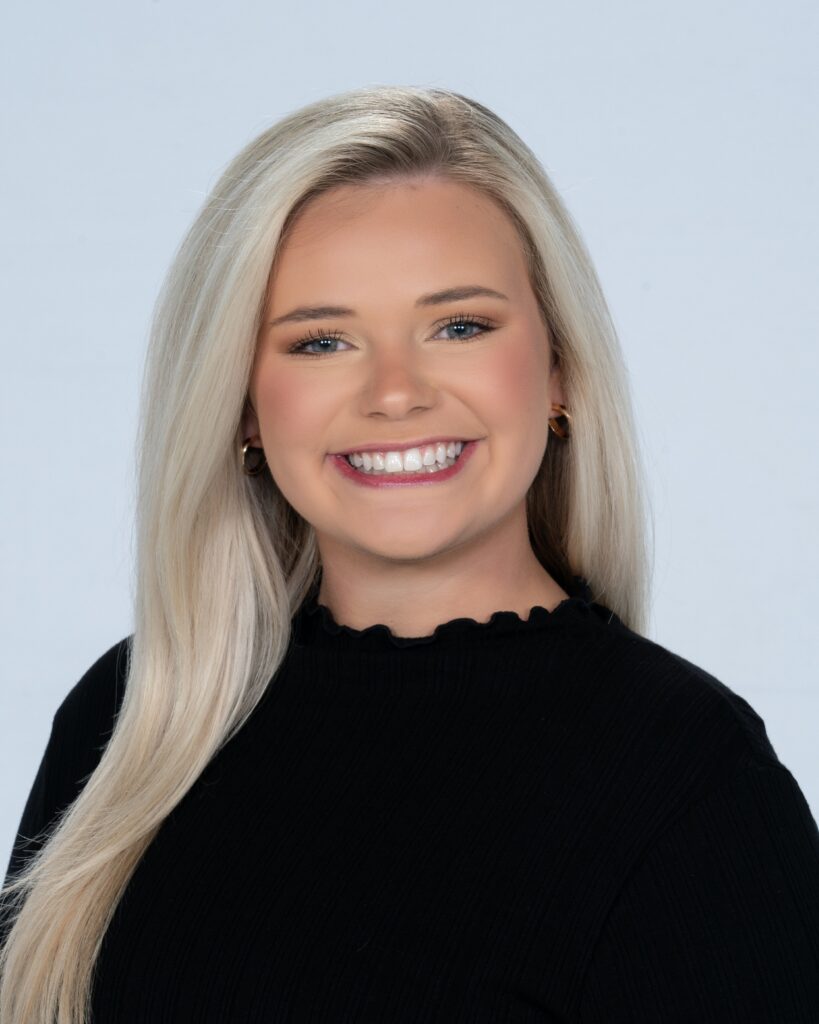 Marianna Light has been dancing for 21 years and was a competitive dancer for 11 of those years. She has extensive experience in Ballet, Tap, Jazz, Lyrical, Musical Theatre, and Hip Hop. She graduated from Arab High School in 2016 where she was a 4-year member of the AHS Dance Line and AHS Show Choir where she served as dance captain.
Marianna attended UNA from 2016-2021 where she obtained both a Bachelor and Master of Social Work. During this time, she was a 4-year member of the UNA Dance Team. She is excited to be spending her 4th recital as a teacher for the Allegro family!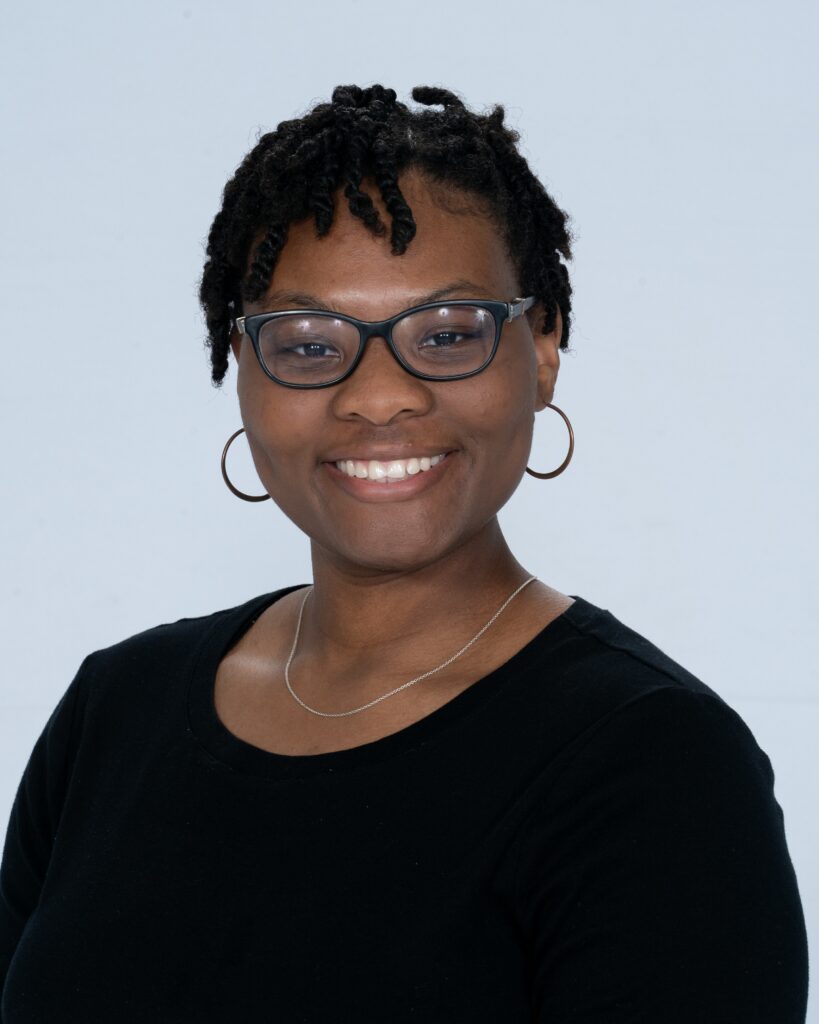 Bryanna Tucker was raised in Columbus, Mississippi. She has been dancing competitively for 11 years beginning in middle school and continuing her dance journey throughout college. She is a former member of The Roar Dance team and a recent UNA graduate.
Bryanna graduated with her bachelor's degree in Exercise Science and plans to pursue her masters at the University of North Alabama. She will be obtaining a Master's degree in Arts and Education with a concentration in Physical Education. She has enjoyed working with all the amazing children at Allegro and is happy to be a part of the Allegro family.